Happy Monday!
Tomorrow is THE DAY. IntAct Social begins tomorrow at 10 am MST, and I am SO excited!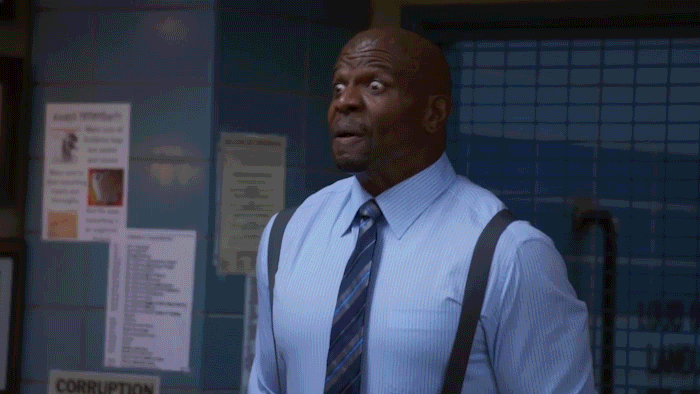 Here's a link to the Facebook group if you haven't already joined. 
Here are a few questions that have come up over the last few weeks.
What IS it?
It's a month-long FREE group program on how to prep your brand for social media. We'll be walking through the same workbook I give my social strategy clients, all for free.
Who is this for?
IntAct Social is for you if:
You're a small business owner, entrepreneur, or social media manager
You don't have a social media strategy (or know what those words mean when strung together)
You're not really sure about your brand and why that matters for social media
IntAct Social is probably not for you if:
You've got a solid branding and social strategy in place
You've got a well established following
You don't have a business or business idea brewing
Over the next 4 weeks we'll talk about:
your business
your ideal client
how to define what you're really good at
how to discover what your clients want
and why defining your brand matters so much
Oh, and we'll chat about getting your social media plan ready for the holidays, too. (yes, I know it feels early but it really is time to think about your offers and your marketing for the 2018 holiday season!)
As an added bonus, during IntAct Social, you'll have opportunities to win gift cards from places like Amazon and Starbucks.
Here are the rules for playing:
Don't spam the group – it's a safe learning space here!
No self-promotion, though we will have specific threads for just that. 🙂
No negative attitudes and drama
Post questions, offer helpful answers, and keep this a high-value place to be!
No affiliate links
Be active! You'll get out of this what you put in, so stay involved!
Other FAQs…
Do I have to be on the live call?
No, but be sure to check in sometime on Tuesday so you can learn what the weekly challenge is. (Winners each week win prizes!)
How long will the LIVE video be?
I'll keep them under 45 minutes. I know your life is busy, business is busy, and live videos can get LONG. So I'll do my best to keep it short, sweet, and effective.
What kind of challenges are you talking about?
We'll take the weekly intention and turn it into an actionable item. Usually it involves a post of some kind, with proper tags so I can find you!
What if I hate social media?
That's totally fine. Social media is one of those worlds where we all kind of hate it and love it at the same time. We love to post cute or funny or thought-provoking pictures, but we also hate how nobody seems real online. The virtual world can be a really cruel place. But also it can be wonderful if we choose to let it. And as businesses online, we have a moral duty to do social the right way.
So if you get through this program and still hate social media (but also totally get that it's good for business), let's chat about hiring someone who loves it to help you. Because if you hate it, that will totally come through in your online presence. (I mean, how many times have we seen a post and thought Why did they even bother posting? Let's make sure no one says that about YOUR business!)
Ok, are you ready to get started?
The fun begins at 9 am PST tomorrow.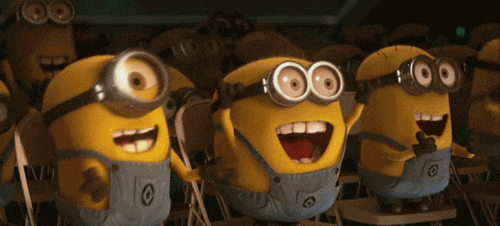 Bring a friend. We're going to have a blast!